Are your relationships bringing you joy, ease, acceptance, and empowerment? Do you wish to unlock abundance in your life?
Spiritual Coach Ragan Thomson will guide us through the learning process of attracting, cultivating, and nurturing meaningful relationships and abundance in your life.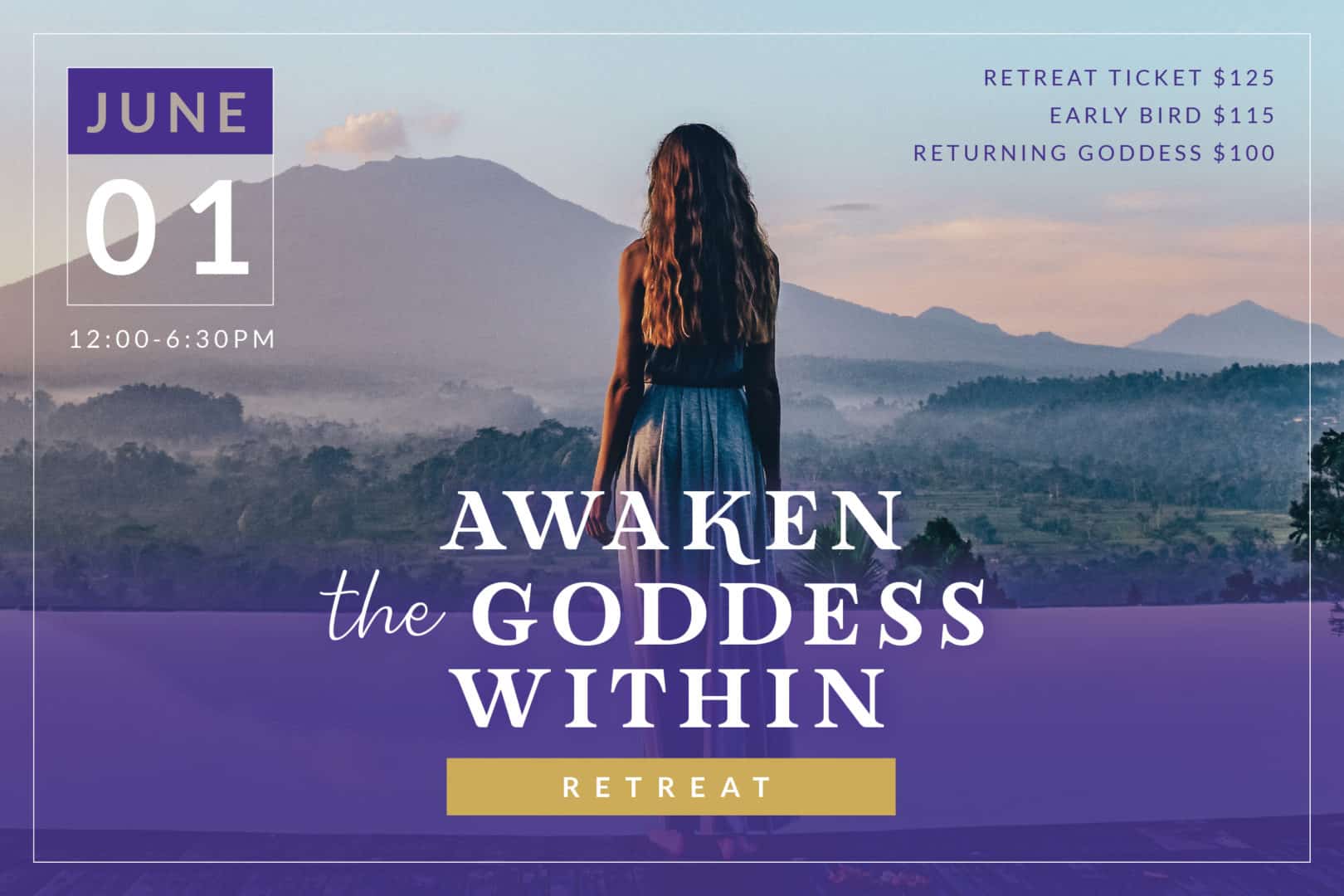 Awaken the Goddess Within Gathering is a day-long retreat for women at a stunning private sanctuary and gardens. This retreat creates space in our full lives to honor the relationship with oneself as well as gather in sacred sisterhood. Unlock more of the life of your greatest dreams.