We are excited to come together for our Spring Community Potluck & Boutique at a stunning private venue in Montecito. Join us for a heart-centered afternoon filled with fun and community building. Support local businesses in our boutique!
Are your relationships bringing you joy, ease, acceptance, and empowerment? Do you wish to unlock abundance in your life?
Spiritual Coach Ragan Thomson will guide you through the steps and techniques that will help you visualize your desires, get rid of mental barriers, and master The Art of Manifesting.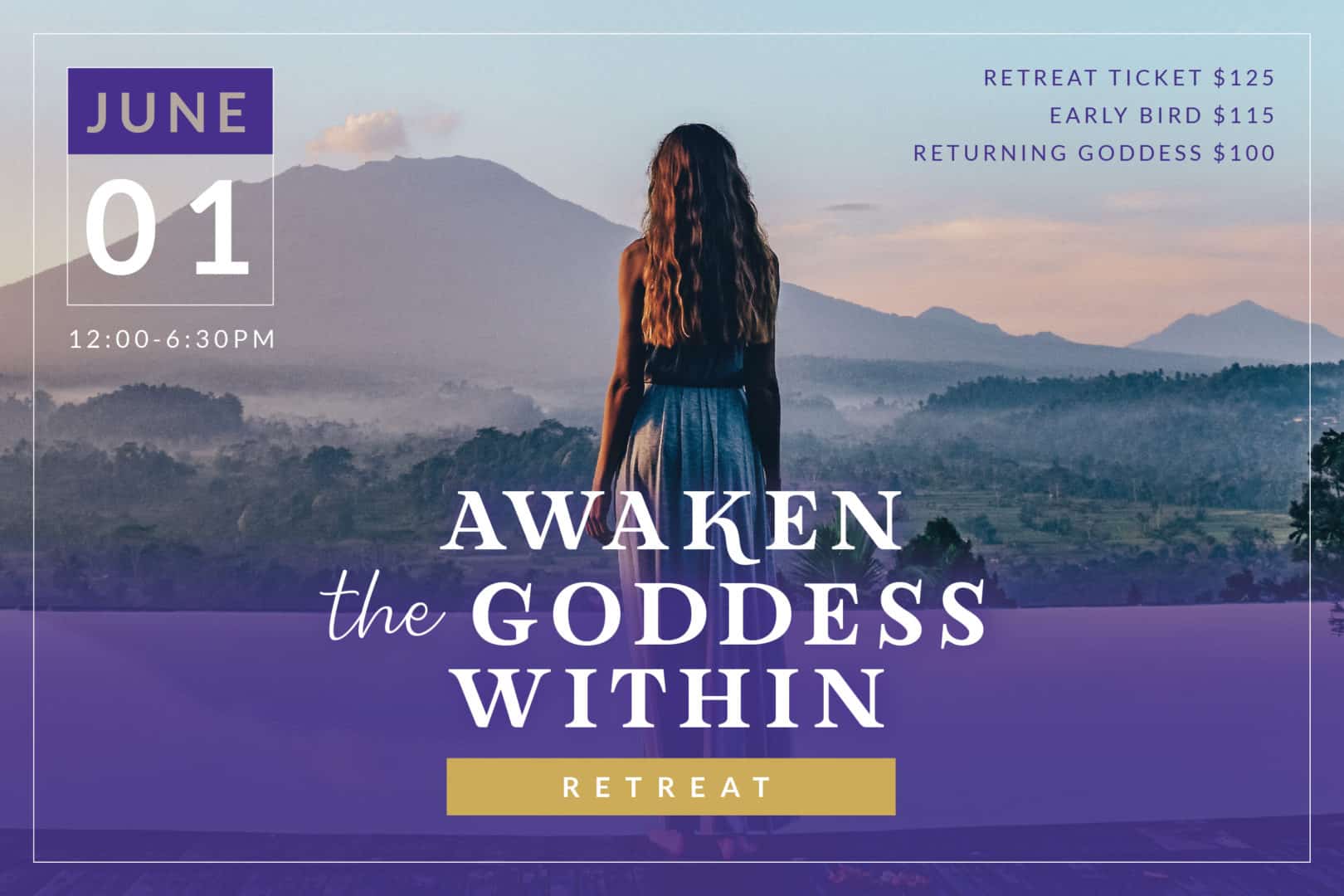 Awaken the Goddess Within Gathering is a day-long retreat for women at a stunning private sanctuary and gardens. This retreat creates space in our full lives to honor the relationship with oneself as well as gather in sacred sisterhood. Unlock more of the life of your greatest dreams.