‼️Coming Soon: New Program at Unity‼️
New and Exciting for 2024! Ragan has been invited to lead a monthly healing group at Unity Church every forth Wednesday of the month starting Janaury 24th.
More information to come soon after the Holidays. Stay up to date by subscribing to your newsletter or social media platforms.
Please note that the below Sunday Meditation Services will still be happening to do not forget to put them on your calendar!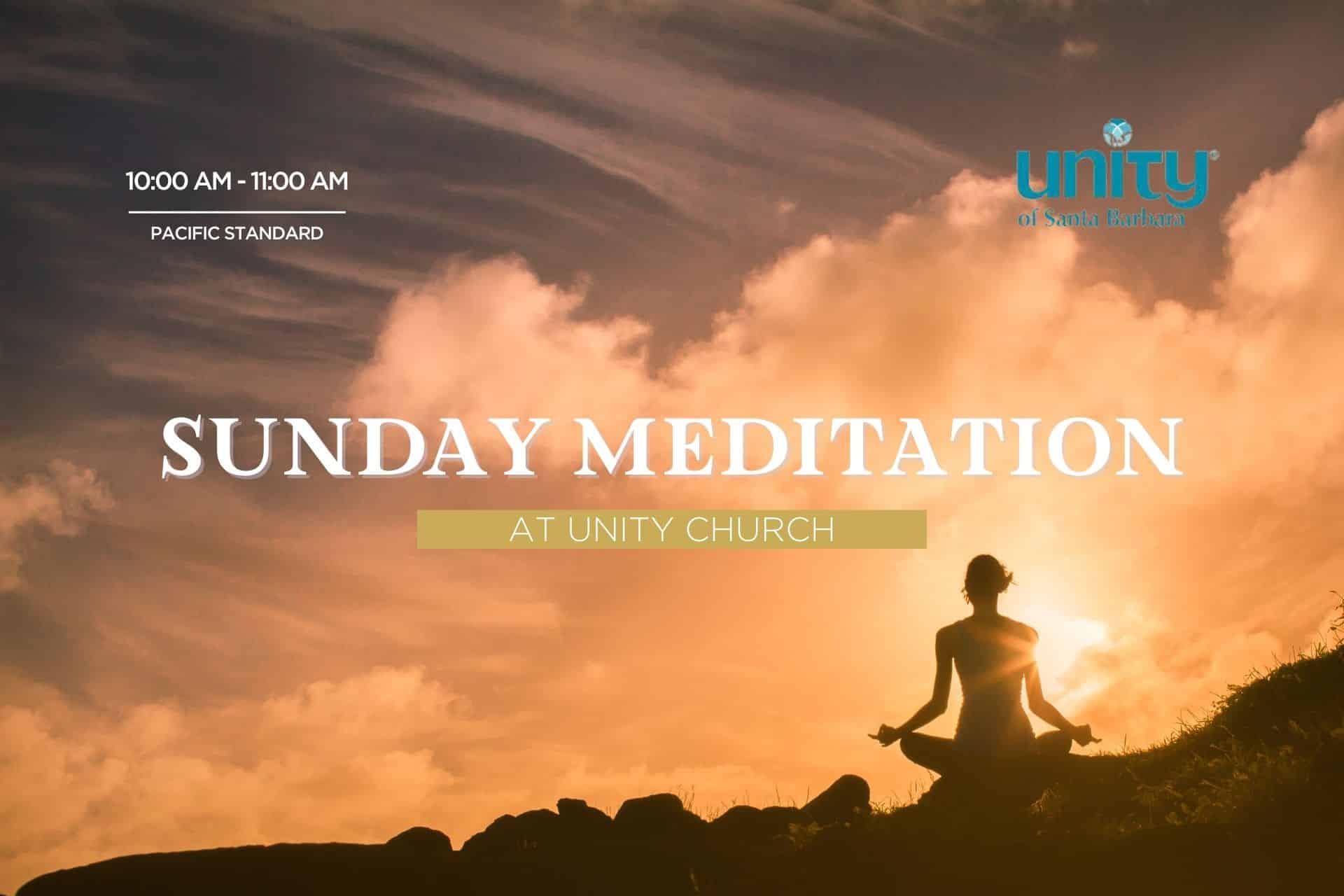 Sunday Celebration at Unity
Meditation, Healing and Sermons with Ragan Thomson
Location:
Unity of Santa Barbara,
227 E Arrellaga St.
Santa Barbara, CA 93101
When:
Sundays
10 AM – 11:00 PM PST
Schedule:
Ragan will be at Unity the following dates:
April 16th
April 23rd
May 14th
May 28th
June 11th
July 16th
September 3rd
October 15th
October 22nd
November 12th
December 3rd
January 14th
January 28th
At Unity, everyone is recognized as a spiritual being. For anyone who is searching for a love-focused place of worship that embraces all people and honors all spiritual paths, Unity is just that place. Unity's campus is centrally located near beautiful downtown Santa Barbara, directly across from Alice Keck Park Memorial Garden.
Contact us for any Questions
Cannot make it to this Sundays Unity Meditation?
Sign up to your newsletter to stay up to date on the next event!
New to the Ragan Thomson Community?
Learn more about Ragan and her offerings in how she can help you on your path to transformation and healing.
Or explore more amazing free content she extends to her community!
Listen to "Steps on the Journey"