Count Down Til Conscious Relationship: Heal & Harmonize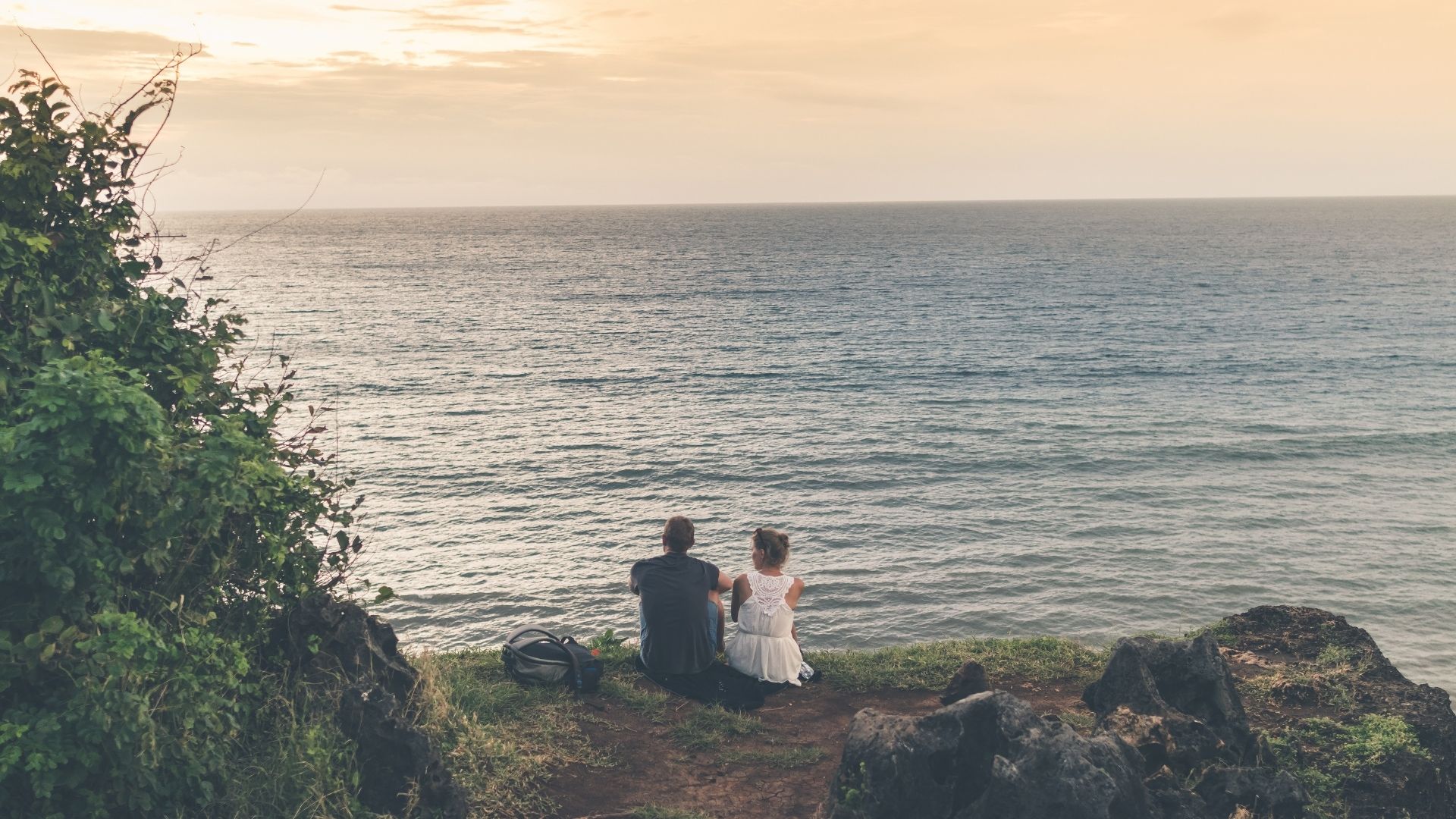 Conscious Realationship: Heal & Harmonize

is a spiritual and healing gathering.
The Benefits
Experience deep connection. 
Enjoy communication that flows and you can share who you are as you  are 
Continued inner growth and evolution of the soul as a result 
Experience  profound love that is unconditional  for another and for oneself at the same time 
Increase your compassion and vulnerability within and without 
Be inspired to be the best  version of yourself

Enjoy affection that is kind, caring, and empathetic 
Practice self-accountability that helps you heal more rapidly 
Discover and learn what wounds still exist within so they can be healed
What to Expect
During this retreat, Ragan will guide you through the process of connecting with your inner essence and letting go of your old story. We will explore what it is to be in a relationship where you can be your authentic self while experiencing union where radical self-accountability, compassion, and vulnerability is being practiced by all involved which means no more blaming, shaming, and no more judgment of others.
We can learn to be in a relationship that we get to be who we really are. All while experiencing radical self-accountability, compassion, and vulnerability. This is practiced by all involved which means no more blaming, shaming, and no more judgment of others. 
A conscious relationship is one in which there is a conscious awareness of oneness.  This awareness allows two people to be honoring and generous with each other and mitigates the inevitable moments when the illusion of separateness arises, and the other is seen as an enemy.  In a conscious relationship, when this happens, there is intentional effort and often practices to create a bridge back to the other person.
Learn more about Ragan: RaganThomson.com/about
When:
Wednesday, December 8th, 2021
5:30-8:00 PM PST
Location:
La Ladera Sanctuary, Montecito, California
RSVP:
Join me in person or on Zoom (a link will be sent out a few days before to those who RSVP). Be sure to RSVP in advance. Limited seating available in person.
Call: 805-453-7281
Email: [email protected] 
Pricing:
$44
Venmo and Paypal are accepted and also cash or check at door. Please RSVP for Venmo or Paypal Instructions.
This Conscious Realtionship event takes place at La Ladera Sanctuary in Montecito, California. The sanctuary was created with the intention of supporting and enhancing your journey to inner transformation. You will enjoy a breathtaking rose garden, walk paths through a reflective hedge maze, and connect with your inner self at a deeply soothing meditation garden.
Contact us for any Questions or Concerns