Conscious Empowerment
for Men & Women
HEAL the past and live in the present with consciousness and love
Let's heal the past and step forward to our full potential.
The men and women of the planet need a paradigm shift and to fully commit to taking steps to hear each other and get beyond both the pain of our 'now' and of our ancestors.
Conscious Empowerment is an event open to men and women. You can come by yourself, with a friend, with your partner… all are welcome to join us!
Count Down Until Conscious Empowerment
Saturday, October 1st
2:00-5:00 PM
In-Person & Over Zoom Call
Testimonials
What other people are saying about Ragan's past events.
"Healing sessions with Ragan are a unique and powerful experience. She has created the most beautiful healing space imaginable to conduct sessions. She guides you to a deeply relaxing state and intuitively finds and helps you unravel the deepest blockages. After any visit, I feel tremendously lighter and happier. I was freed up from very old and limiting beliefs." 
"Ragan is a gifted and powerful healer. Her compassion and depth enabled me to identify unproductive patterns and clear blocks so that I could better achieve the highest knowledge of my authentic self."
"Working with Ragan Thomson has been a beautiful experience. After each session, I feel lighter, brighter and full of love. She radiates compassion and love and is committed to her journey as a healer. Her passion and divine sense of purpose fill each session serving to have a profound effect on me. I would recommend Ragan's work to anyone looking to dive deeper into raising their consciousness and compassion for Self and all Beings."
"Ragan is an expert in her field, she provides just the right guidance and space to connect you deeply with what matters most in yourself, she creates a beautiful space for going deep and experiencing transformation. I highly recommend her work."
"With Ragan's spiritual wisdom, loving and supportive nature, and her uplifting guidance, I was able to move on in a profound way that has made me a stronger and happier version of myself." 
ABOUT CONSCIOUS EMPOWERMENT FOR MEN & WOMEN

I believe that the state of the planet, the level of destruction, the worship of quick money, and addiction to power that's so destructive, are rooted in the unhealed male and female wound. This is the root. When we come back together, the planet (which is a living expression of symptoms of this unhealed wound) will begin to self-mend rapidly.

This one-day online and in-person workshop is for people who'd like to take a committed, positive, compassionate step towards a world where we meet each other openly and with the full intention of visioning a future where men and women honor, hold in the past abuses and pain, hear deeply and feel one another on a whole new level so that we can together create and enjoy a future of support and full potential.

This space will be a held, conscious environment where there will be helpful healing and clearing practices to help heal, listen, and vision a next chapter free from the immense wounds of the past.
Hosted by Spiritual Guide, Teacher, and Facilitator Ragan Thomson.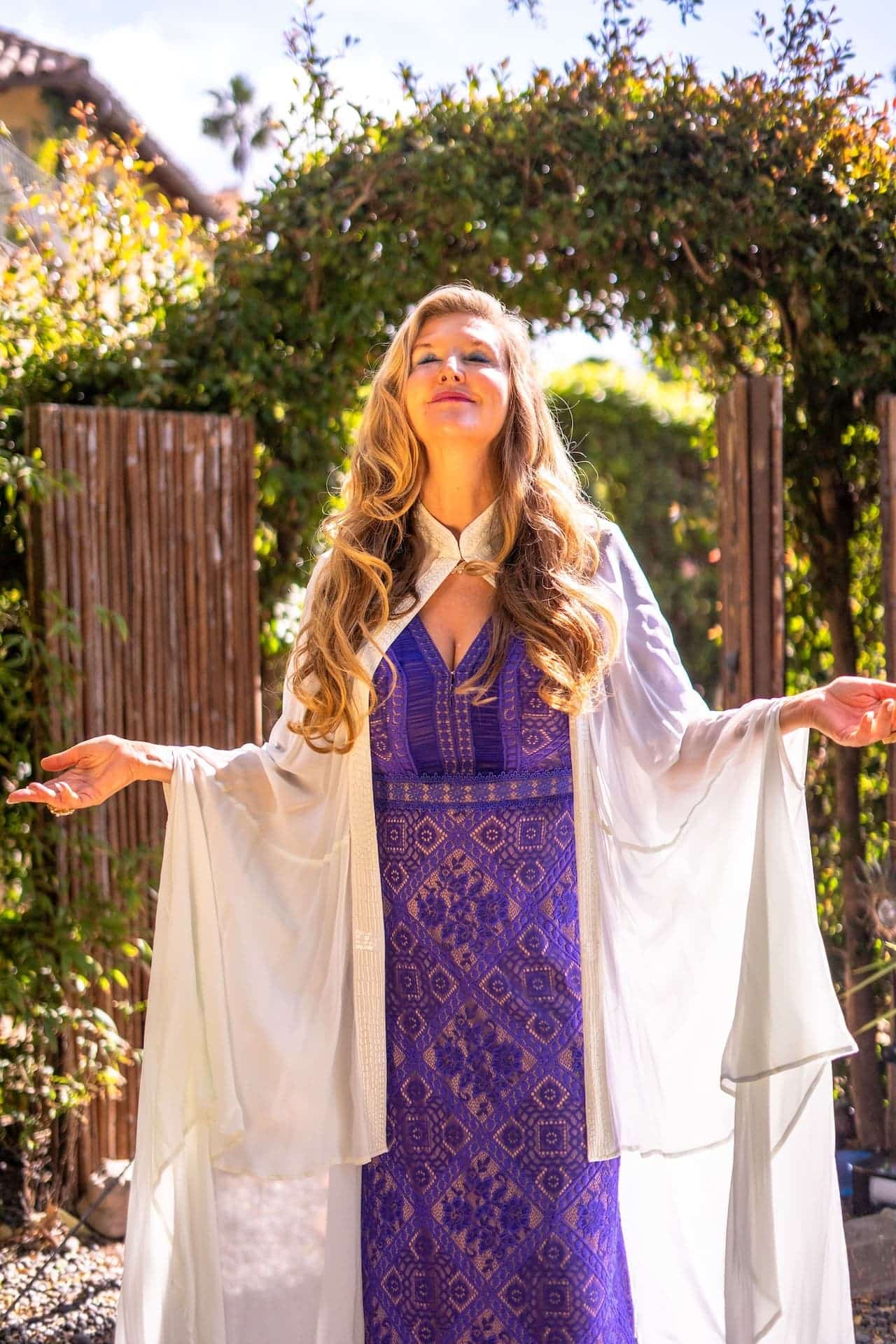 Your conscious empowerment experience may include
Commit to You – Close the gap between self-rejection and true acceptance, thinking and being, wishing and becoming.
Align With Life – Consciously choose what you are aligning with and then let go. Dance in joy and gratitude for every moment.
Purify Your Vessel – Unburden your mind, energy, emotions, and physical body.
Ground Your Being and Free Your Past – Claim your energy back form the past and live here and now.
Claim Your Strength and Ignite Your Will – Value yourself highly. Be comfortable with both your power and your vulnerability.
Open Your Heart – Choose what type of relationships to be in, not based on fear, but from a place of unconditional self-love.
Speak Your Truth – Dedicate yourself to speaking your truth with your heart open.
Embody Your Wisdom – Tap into the depth of your inner self and own who you are in the world.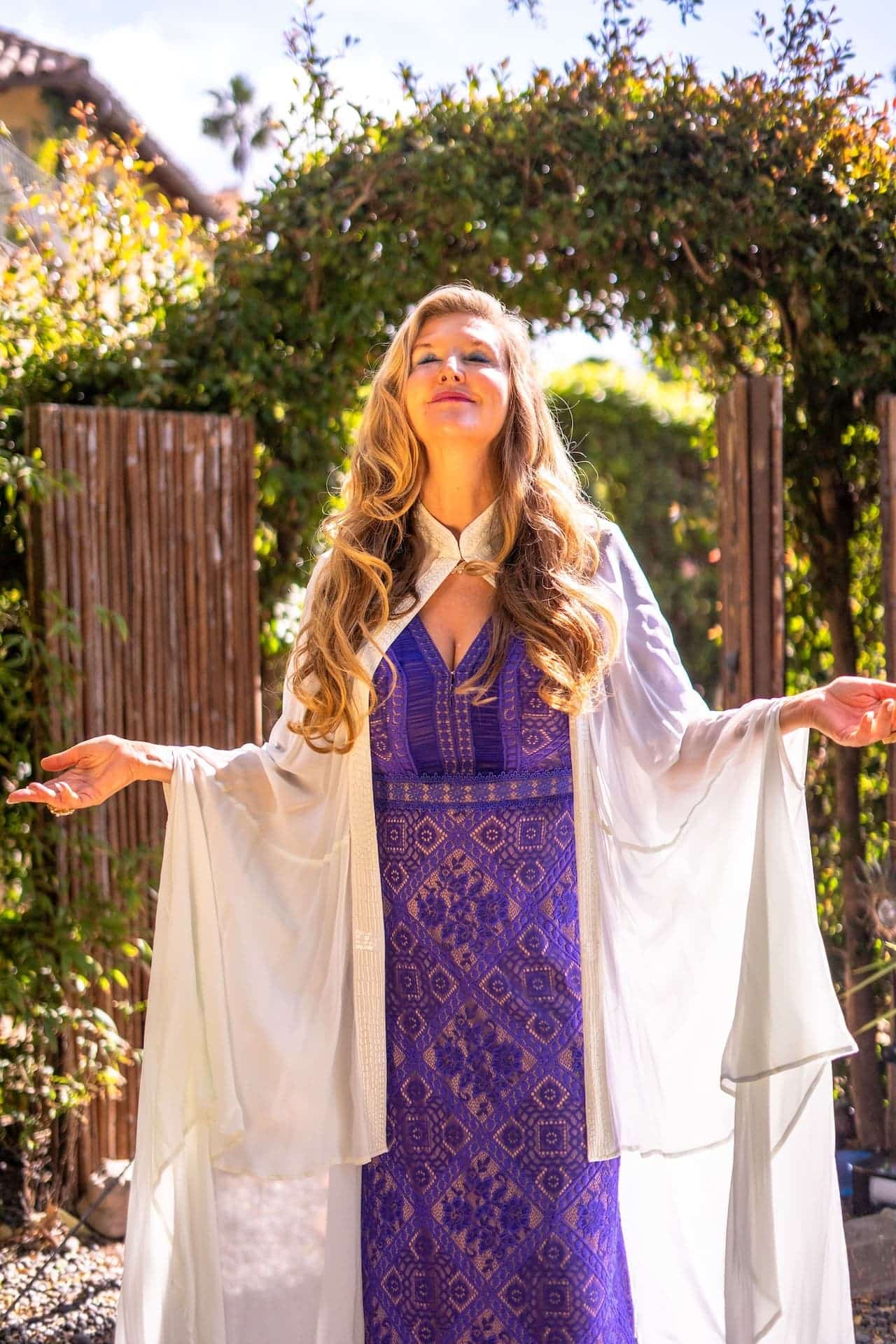 Location:
In person at La Ladera Sanctuary, Montecito, California.
On Zoom – you will receive the meeting link via email!
When:
Saturday, October 1st, 2022
2:00-5:00 PM PST
More info
Feel free to bring a favorite healthy snack or treat to share if you join us in person. 
Paper and pen will be provided, but you can bring your own journal as well.
Conscious Empowerment is an event open to men and women. You can come by yourself, with a friend, with your partner… all are welcome to join us!
RSVP:
Be sure to purchase your ticket in advance. Limited seating available in person.
For questions call or email:
Call: 805-453-7281
Email: [email protected]
Schedule:
To be determined in the coming days.
La Ladera Sanctuary
This workshop takes place in the La Ladera Sanctuary in Montecito, California. The sanctuary was created with the intention of supporting and enhancing your journey to inner transformation. You will enjoy a breathtaking rose garden, walk paths through a reflective hedge maze, and connect with your inner self at a deeply soothing meditation garden.
RSVP to receive location details.
 Pricing
Conscious Empowerment Ticket $44
Payment plan available.
Contact us for any Questions
Cannot make it to this Event?
Sign up to your newsletter to stay up to date on the next Workshop or Event!
New to the Ragan Thomson Community?
Learn more about Ragan and her offerings in how she can help you on your path to transformation and healing.
Or explore more amazing free content she extends to her community!
Listen to "Steps on the Journey"